Telerehabilitation
Expertise Within Reach
QLI's Telerehabilitation program offers the benefit of QLI's model of individualized programming delivered by a highly-trained team, experienced in neurological rehabilitation with one key difference. By utilizing the latest video technology, therapy is implemented in any setting. Research behind neuroplasticity and recovery suggests superior physical, cognitive, and emotional outcomes are possible when meaningful therapy is delivered in a functional setting. Designed as an alternative to traditional outpatient or community-based rehabilitation programs, this mobile-friendly platform makes therapy flexible, accessible and convenient.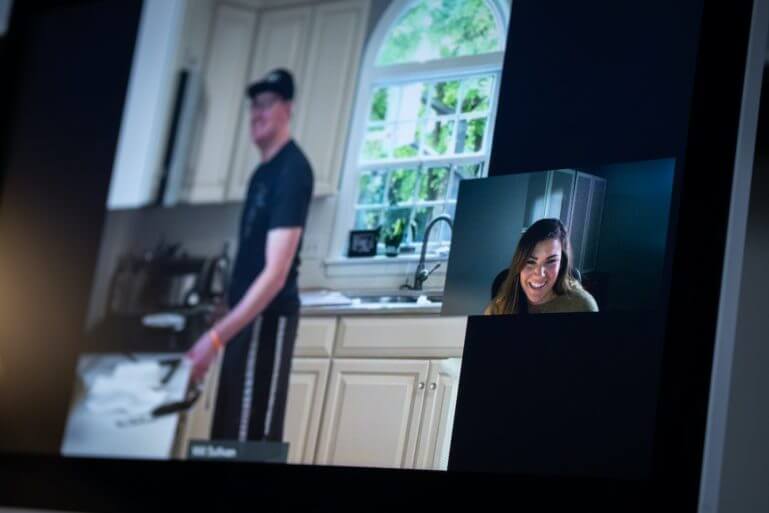 Diagnoses Served
Specialized in navigating the challenges of complex injuries, telerehabilitation services are suitable for a wide range of diagnoses, including, but not limited to the following:
Spinal Cord Injury
Brain Injury
Stroke
Other Neurological Injury
Post-Concussive Disorder
Limb Loss
Orthopedic Injury
Other Musculoskeletal Impairments
Physical Therapy
Occupational Therapy
Speech Therapy
Psychology
Telerehab was amazing for me because the scenarios weren't made up. It was not the 'what if' game of when you go back to work you might need help organizing or multi-tasking. In my day to day life I felt that things were different and it made my desire to receive help so much stronger.
Alice
Traumatic Brain Injury
Contact Telerehabilitation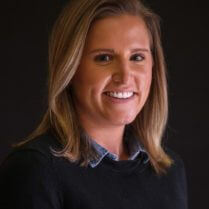 Claire Thelen
Telerehabilitation Coordinator