Telerehabilitation
Expertise Within Reach
QLI's Telerehabilitation program offers the benefit of QLI's model of individualized programming delivered by a highly-trained team, experienced in neurological rehabilitation with one key difference. By utilizing the latest video technology, therapy is implemented in any setting. Research behind neuroplasticity and recovery suggests superior physical, cognitive, and emotional outcomes are possible when meaningful therapy is delivered in a functional setting. Designed as an alternative to traditional outpatient or community-based rehabilitation programs, this mobile-friendly platform makes therapy flexible, accessible and convenient.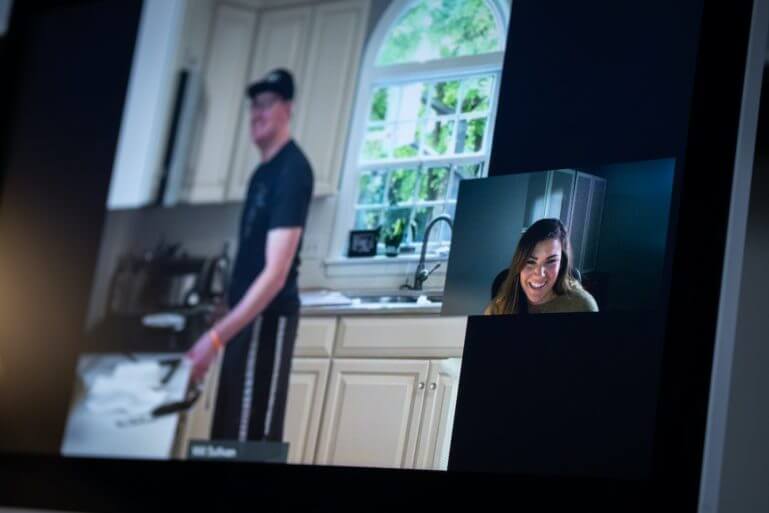 Physical Therapy
Occupational Therapy
Speech Therapy
Psychology
Frequently Asked Questions
Who is a good candidate for telerehabilitation?
QLI Telerehabilitation provides specialized, therapeutic rehabilitation for individuals with complex diagnoses including but not limited to the following:
Brain Injury
Limb Loss
Orthopedic Injury
Post-Concussive Disorder
Spinal Cord Injury
Stroke
Other Neurological Injury
Other Musculoskeletal Impairments
What should I expect during my treatment session?
All sessions utilize our video conferencing platform. The only requirements are a smartphone or tablet with cellular service or WiFi capability. Prior to your appointment, you will receive a link to join the video call as well as any specific information necessary for the treatment session that day. At the time of your appointment, click the link to join and your clinician will accept you into the virtual treatment room. Sessions can occur virtually anywhere and will be designated based on what best matches your program and goals.
How much does telerehabilitation cost?
We offer free initial screenings to determine if you are a good candidate for the telerehabilitation program. The cost of a formal assessment and regular visits vary depending on your funding source. We accept worker's compensation and private pay. At this time, we are not contracted with Medicaid, Medicare and commercial insurance providers. For more information, contact us.
Telerehab was amazing for me because the scenarios weren't made up. It was not the 'what if' game of when you go back to work you might need help organizing or multi-tasking. In my day to day life I felt that things were different and it made my desire to receive help so much stronger.
Alice
Traumatic Brain Injury
Contact Telerehabilitation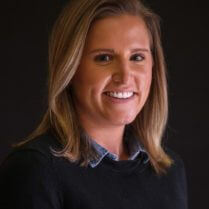 Claire Thelen
Telerehabilitation Coordinator