Suzanne Scott Family Housing at QLI
A Home Away From Home
Suzanne Scott Family Housing at QLI answers the need to keep family close. A two-level, 13,000-square-foot "home away from home," QLI's accommodations offer the space to house up to 14 families with a wealth of lodging options and amenities.
Amenities include:
Immediate proximity and ease of access to QLI's two campuses
Eight hotel-style rooms with two queen-size beds each
Four one-bedroom apartments with one queen-size bed, kitchen, dining room and living area
Two "flex" rooms with one queen-size bed that can be opened to expand apartments
Full, private bathrooms for each residence
Access to communal entertainment room and outdoor lounge spaces
Fully equipped kitchen including secure storage space for each guest
Two on-site laundry facilities
See For Yourself
Frequently Asked Questions
Is there a cost?
Donation is suggested depending on room size and length of stay. Donations help fund the operational costs of the house and general programs at QLI. However, we are committed to supporting all families, regardless of ability to contribute.
How long can I stay?
Hotel-style rooms are available for stays up to 14 days. Apartments are available for greater than 2 week stays and are dependent on apartment wait list. Stays are subject to availability.
Are pets welcome?
Pets are not allowed on the Suzanne Scott Family Housing at QLI property. Exceptions may be made for licensed service pets.
Suzanne Scott Family Housing at QLI is a tobacco-free facility.

Helping Families From Across the Nation (and World)
Since opening in August 2016, Suzanne Scott Family Housing at QLI has welcomed families from near and far as their loved ones receive services from our program.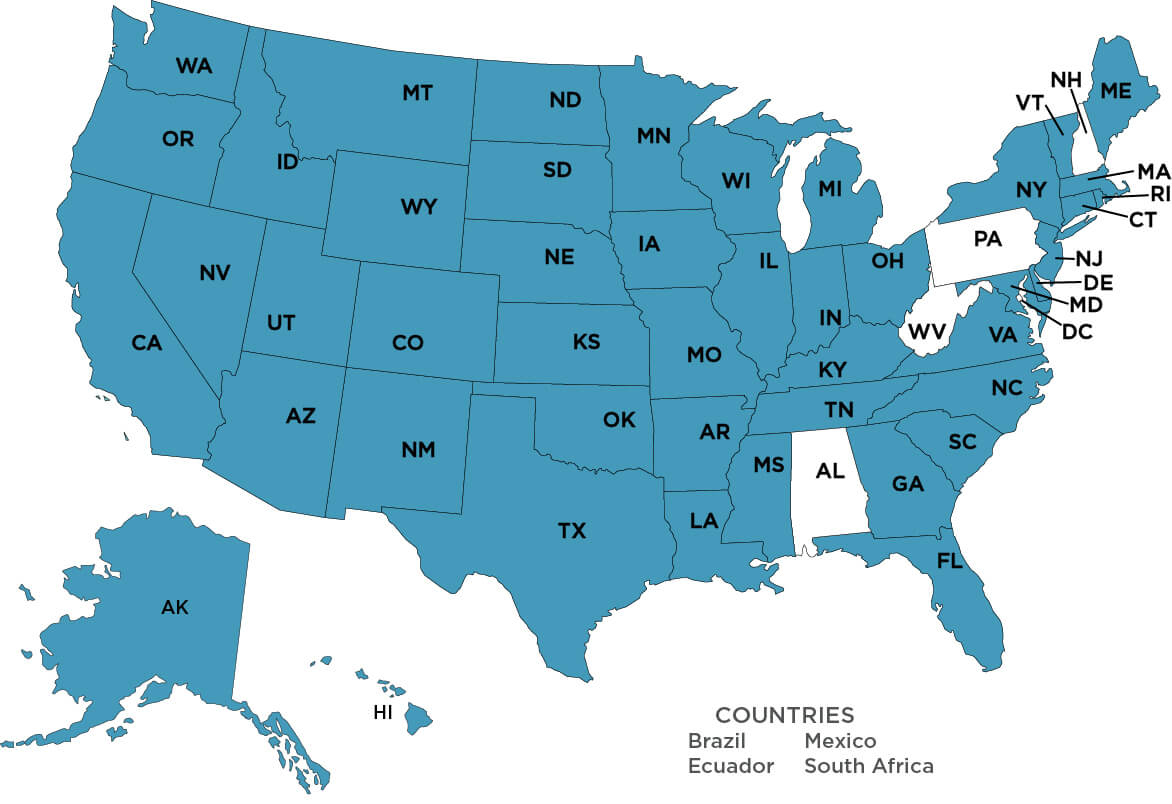 Questions?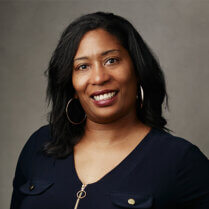 Kinyarie Dethloff
Family Housing Coordinator